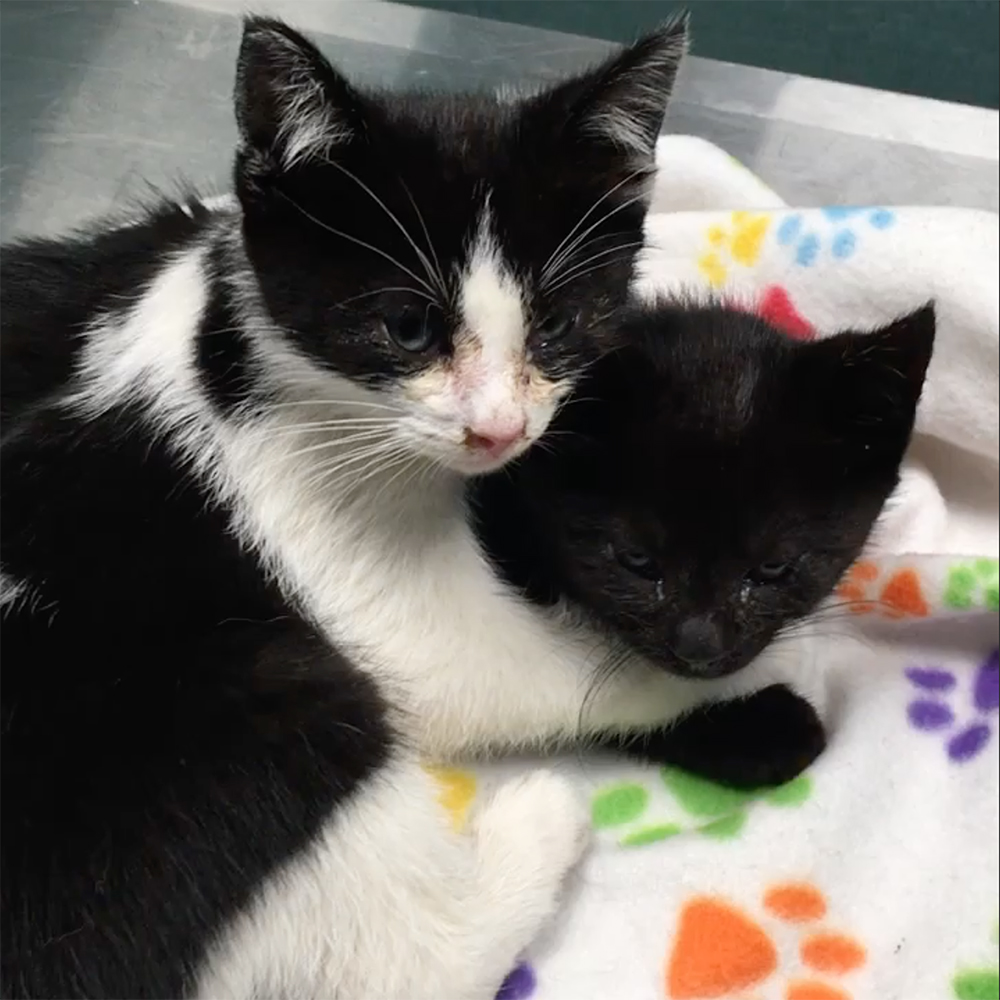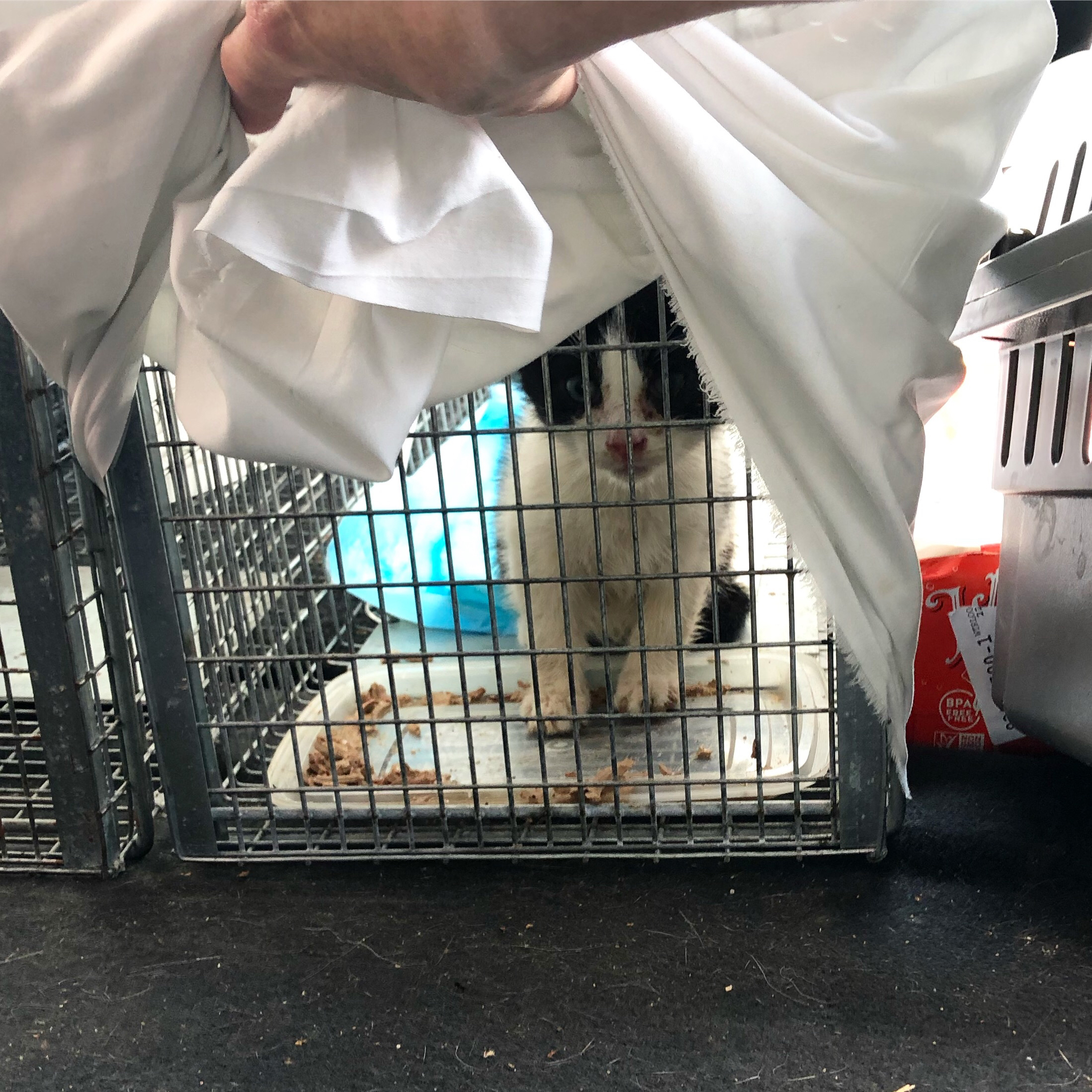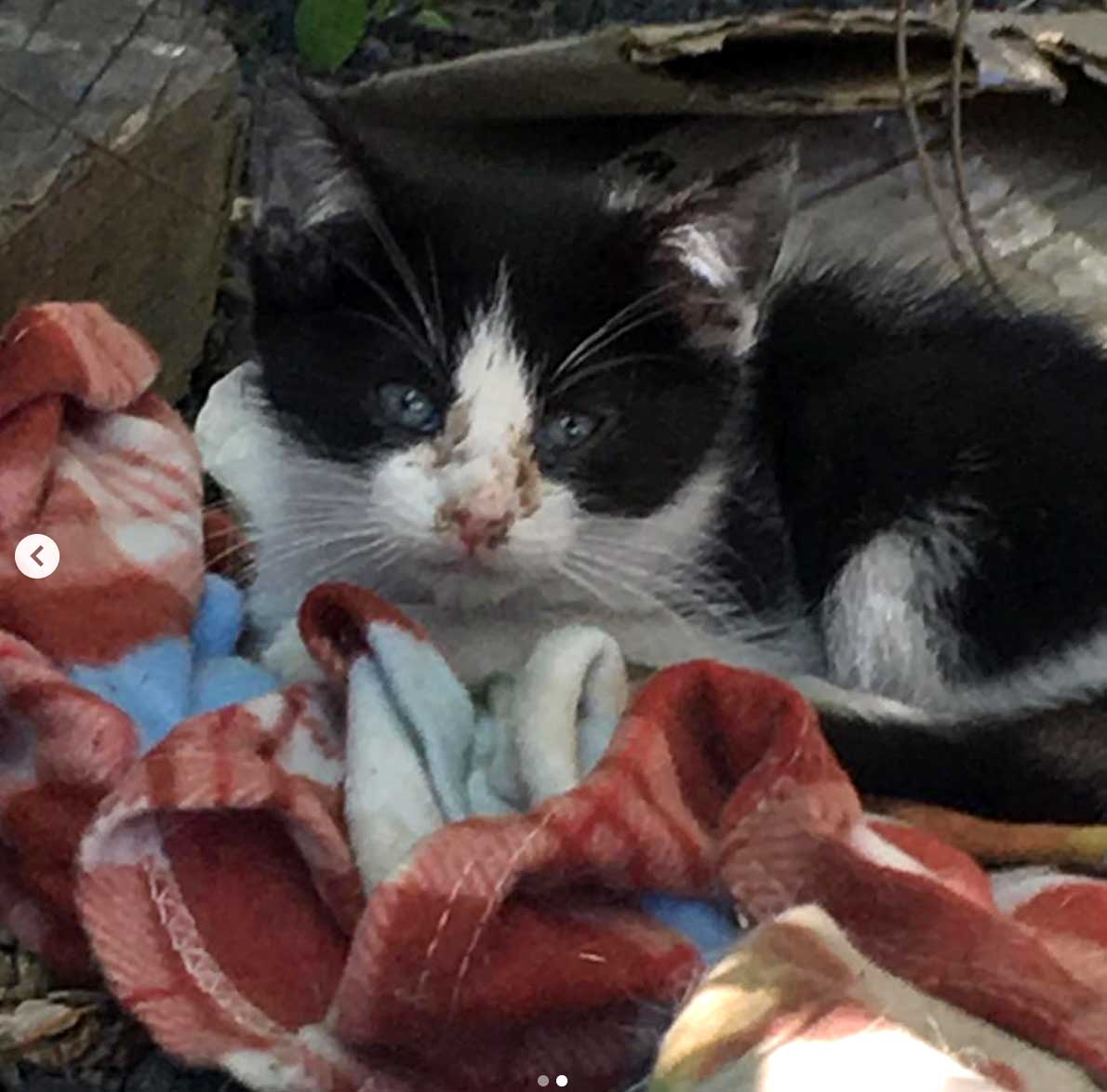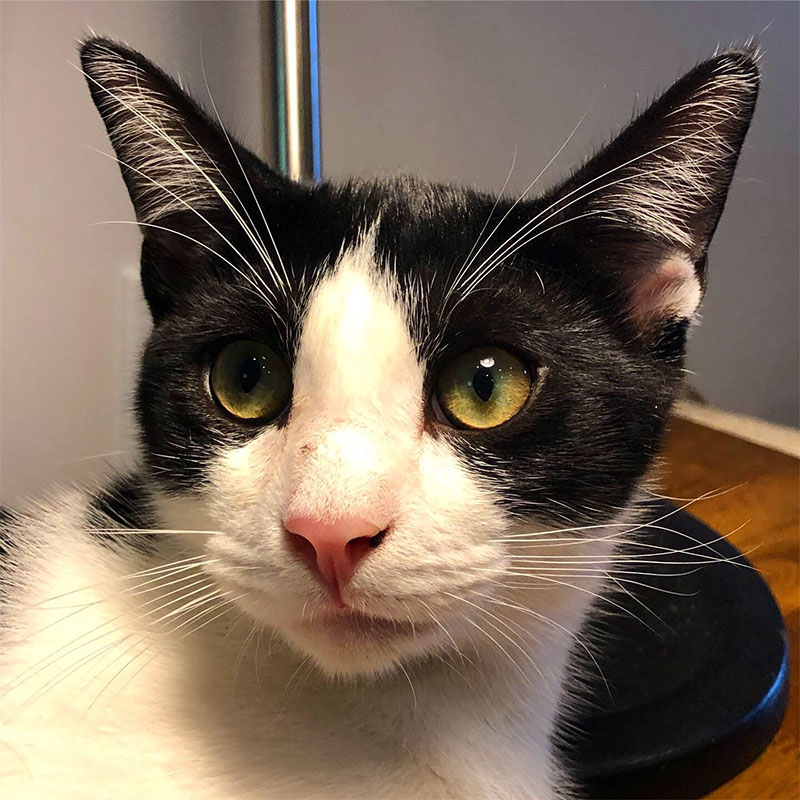 Cato
Good Home | young | male
When it's playtime watch out! I'm the team captain here at the Good Home cat crib and in charge of the playing field! I play hard and am a very active and physical kitten.
My human caretaker calls me a "catten" because I'm not a tiny kitten anymore but not full grown either. At about 7 months I am a big and solid boy with a big appetite! I LOVE other cats and am an amazing little brother to the other felines here in the Good Home adoption room, both young and old, male and female. I can often be found snuggled up with one of my surrogate cat family members. I just sneak in there, tuck myself in and start spooning 🙂
My foster humans are looking for home for me with another playful cat. They also want future adopters to know that I'm one of those cats who should never be without the company of another cat. I would be so sad and lonely all by myself.
With my human friends, I slow down for a hug and head kiss but I'm not a big fan of the super mushy stuff. I can be a little shy but if you pick up a wand toy or toss me a toy I'll be your best bud! I would love to be in an active household with kids and another cat and I think I'd make a really great family cat. Come and meet me!
Health
Neutered, vaccinated, microchipped and FIV/FeLV negative.
Disposition
Cato is sweet and playful. He is still a little shy with people but if you bring out a wand toy or toss him a ball he comes right out of his shell.
We Need You!
Your donations help to support our work in so many ways. All of the cats under our care need veterinary care and most need to be spayed or neutered. They need food, a safe place to live while transitioning off the street and time for proper assessment so we can make the best placement for them.
Donations will help us to offer TNR training, maintain a trap bank and offer solutions for street cats in need. They help us fund special projects, such as transportation to other locations, public outreach and education campaigns to raise awareness about the importance of spay-neuter and the crucial need to keep intact cats indoors.
$5 feeds several cats for one day
$10 covers deworming meds
$25 pays for a FeLV/FIV test
$50 covers a basic vet visit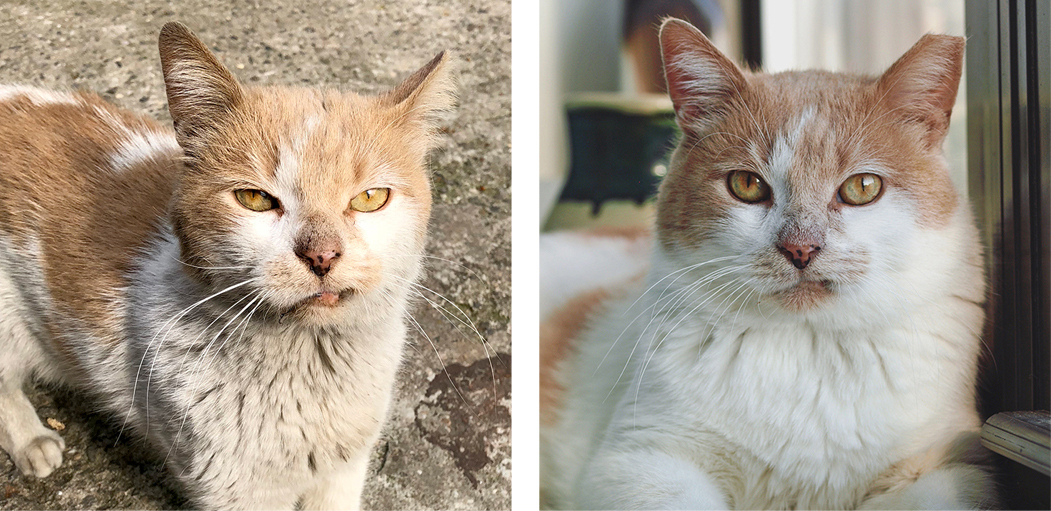 All donations make a
difference to our cats!