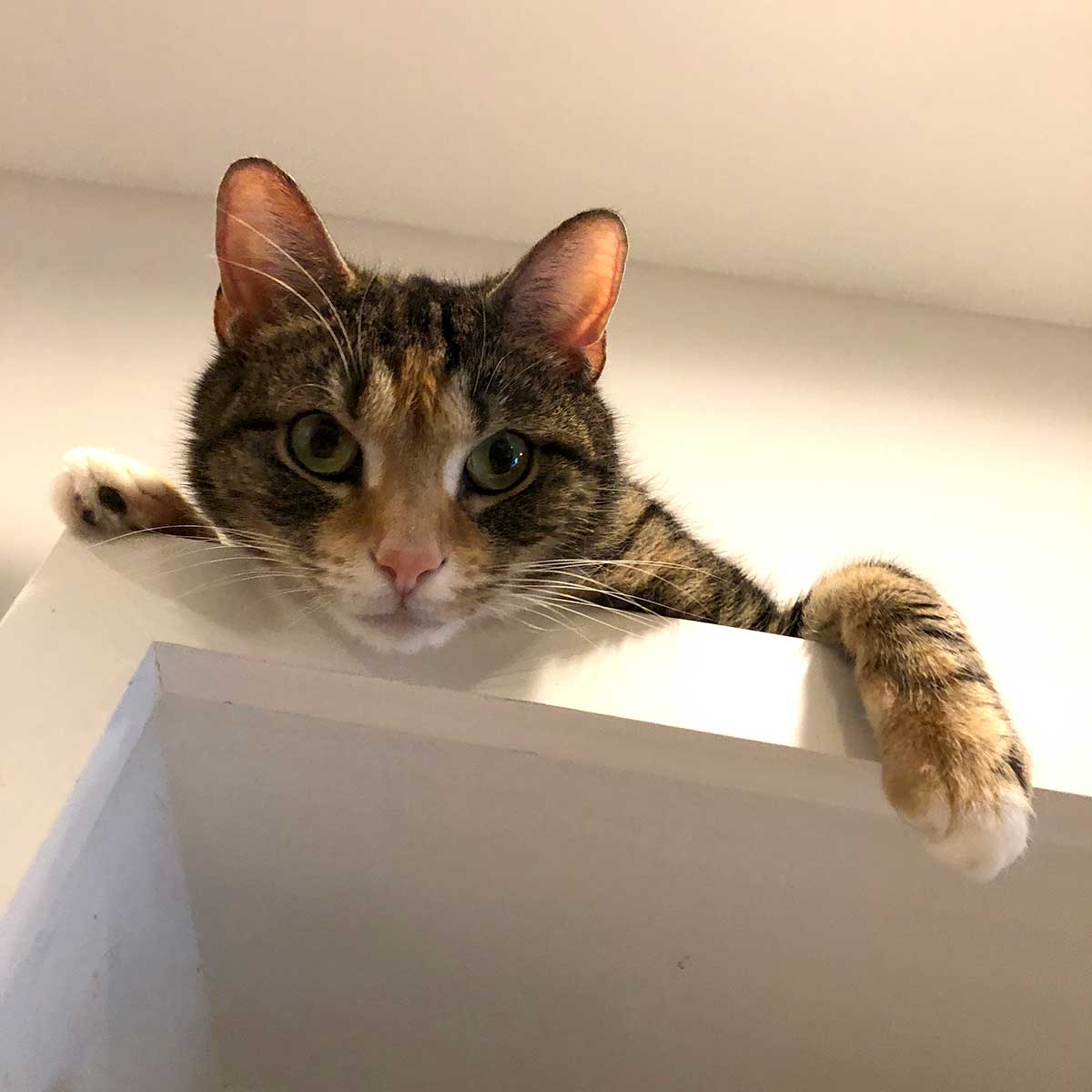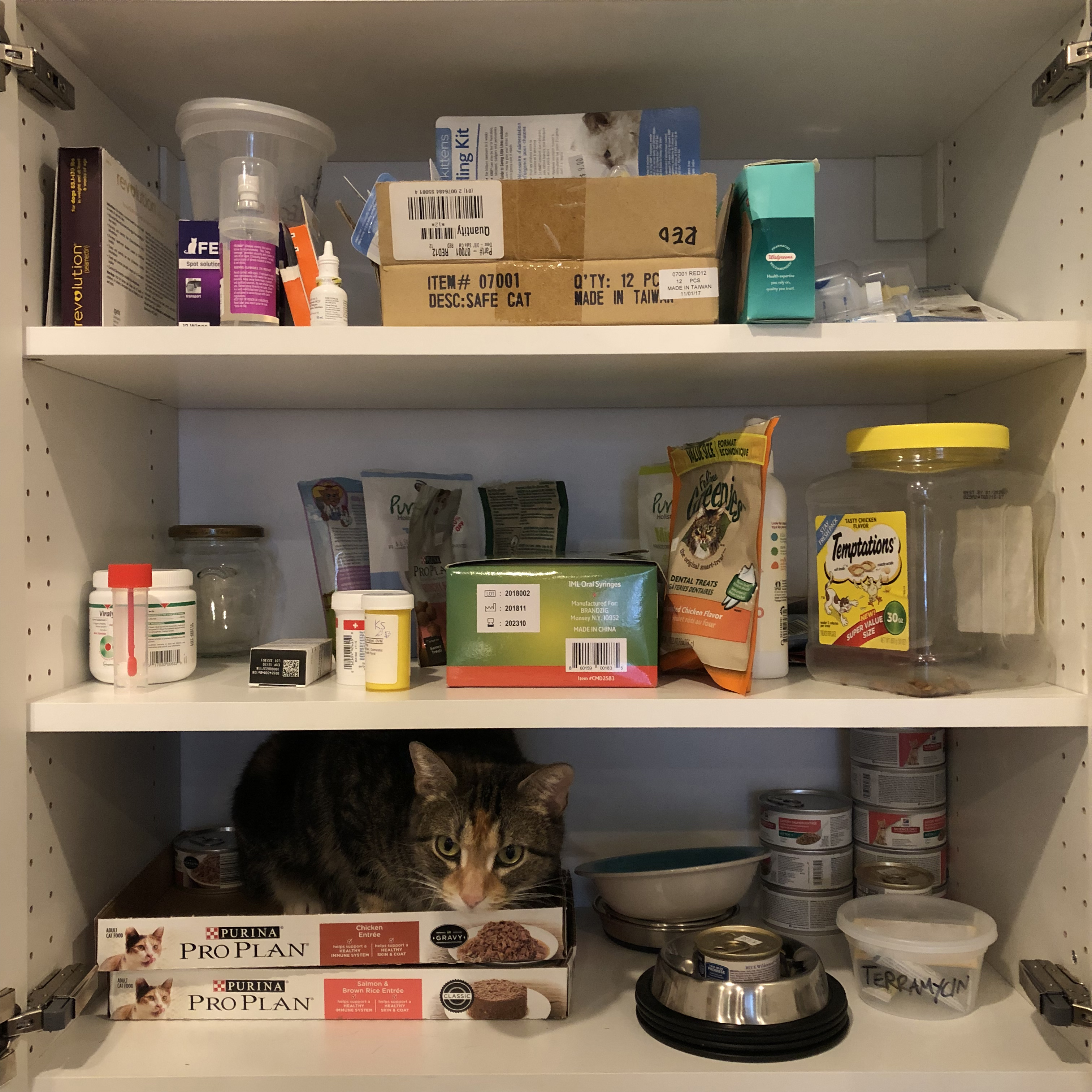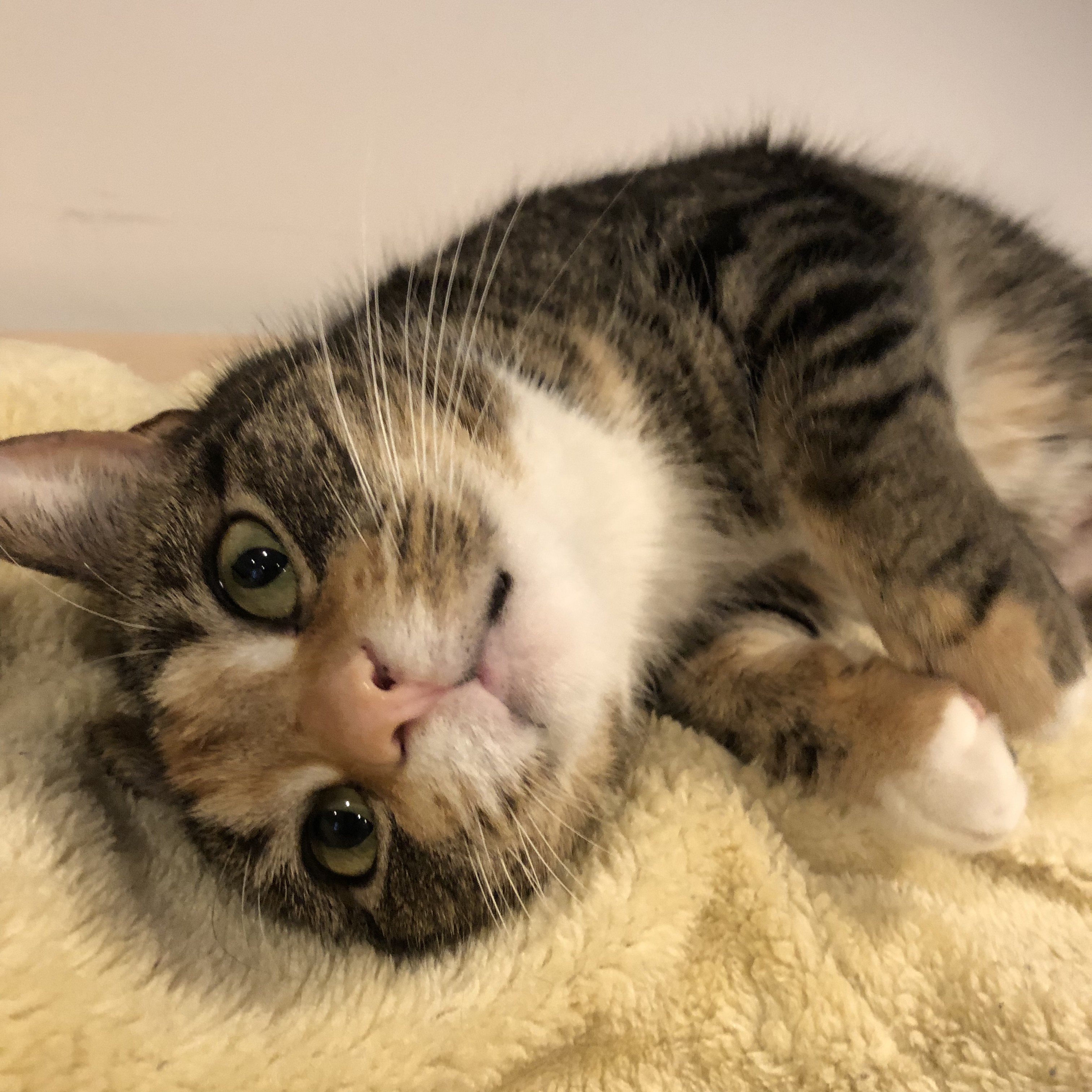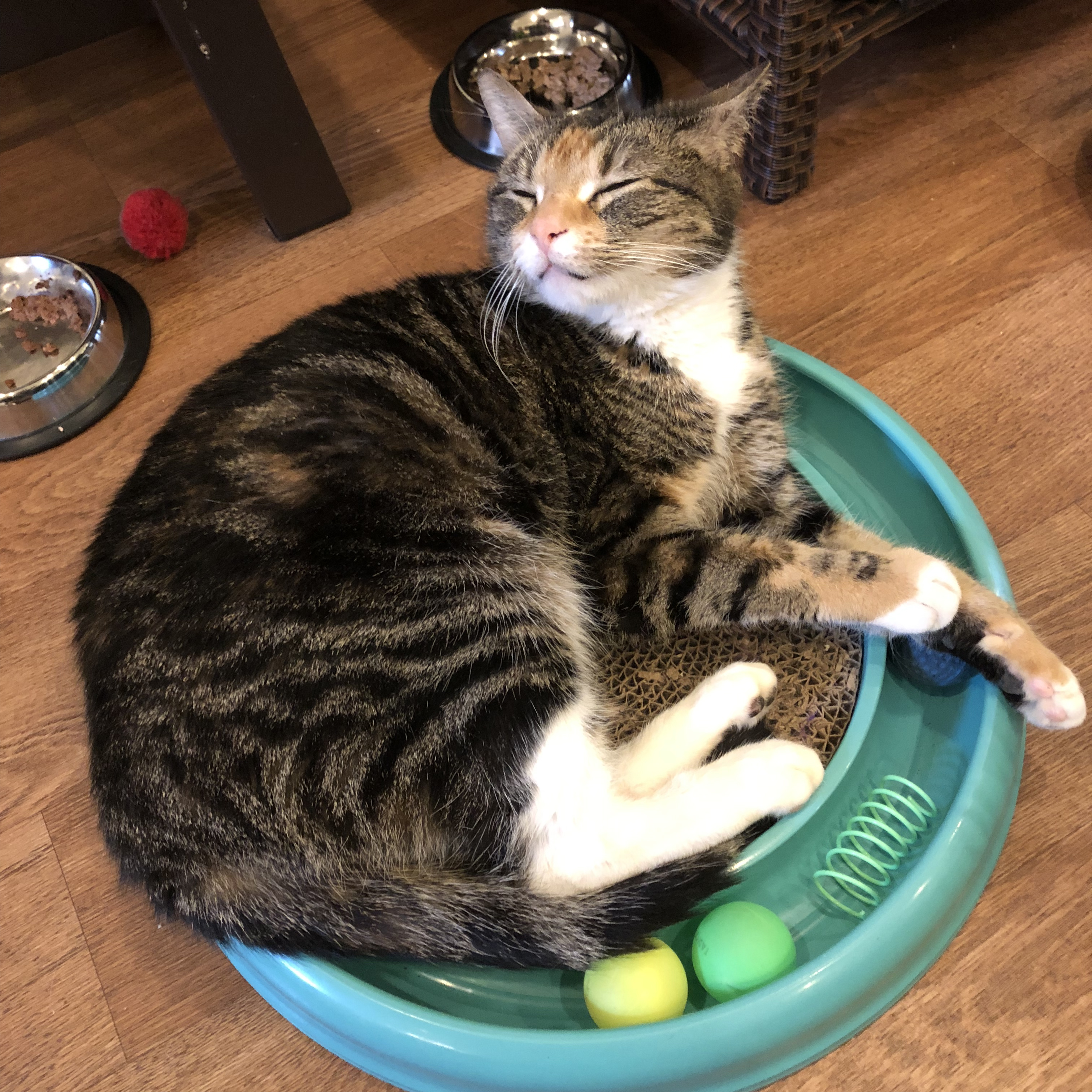 Abandoned calico female ISO long-lasting love and companionship
Good Home | young | female
Hi! I'm Millie-Callie. Even though my last human left me, I still believe in love, and I'm looking for someone to spend the rest of my life with.
Me: 2 years old, intelligent, sweet, playful, healthy, great company, gentle, vocal. I love high perches, dry food/kibble, cardboard scratchers, and long walks on the beach (kidding about that last one).
You: ready for long-term commitment, like to groom me, affectionate but not clingy, have no pets or 1 friendly cat.
Is it a match? "Swipe right" – meet me at Good Home Pet Adoptions!
Health
Apparently healthy
Disposition
Sweet, vocal and playful
We Need You!
Your donations help to support our work in so many ways. All of the cats under our care need veterinary care and most need to be spayed or neutered. They need food, a safe place to live while transitioning off the street and time for proper assessment so we can make the best placement for them.
Donations will help us to offer TNR training, maintain a trap bank and offer solutions for street cats in need. They help us fund special projects, such as transportation to other locations, public outreach and education campaigns to raise awareness about the importance of spay-neuter and the crucial need to keep intact cats indoors.
$5 feeds several cats for one day
$10 covers deworming meds
$25 pays for a FeLV/FIV test
$50 covers a basic vet visit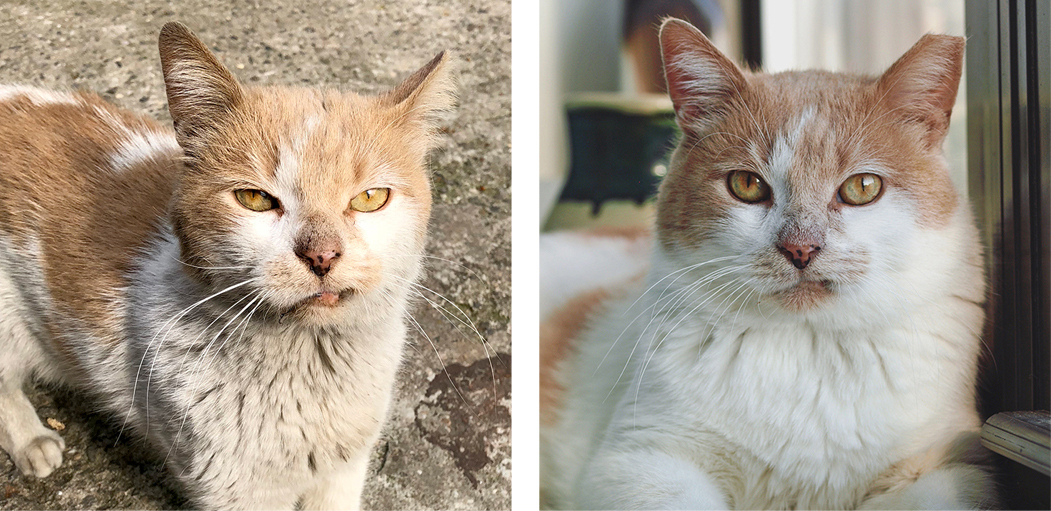 All donations make a
difference to our cats!