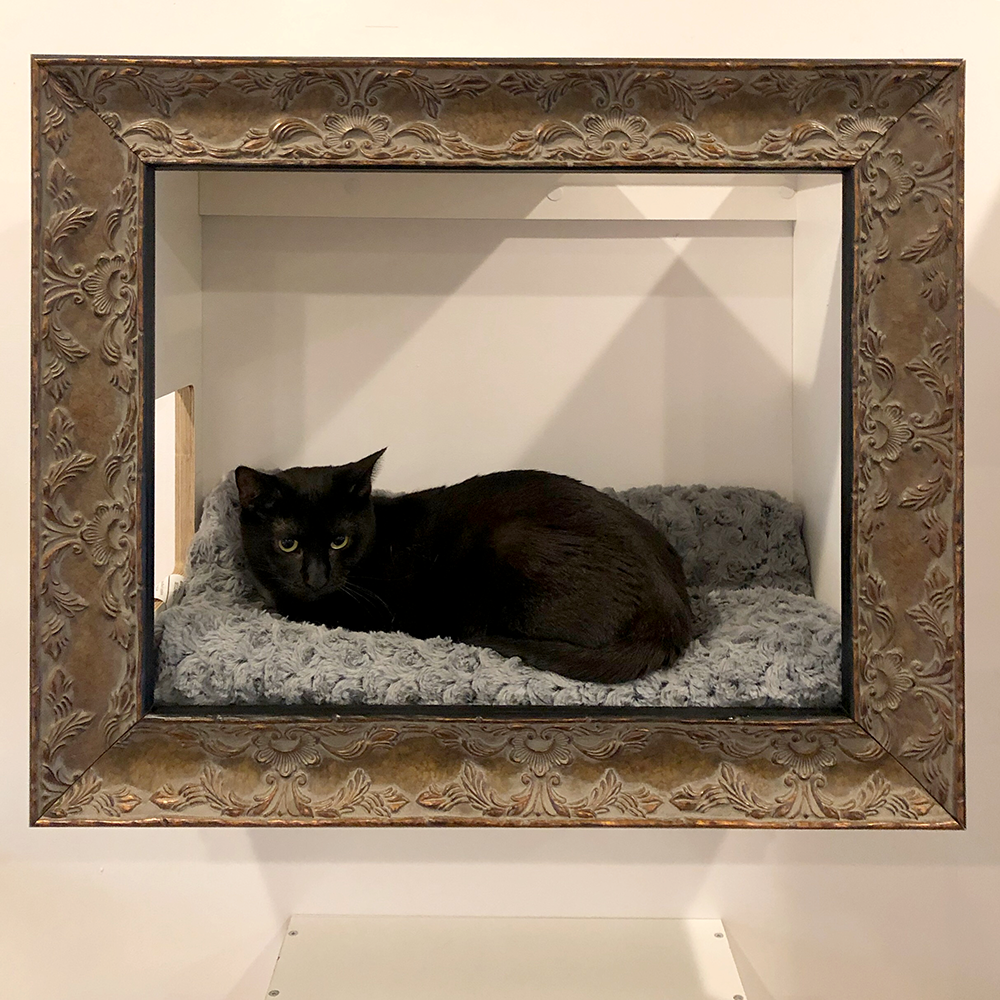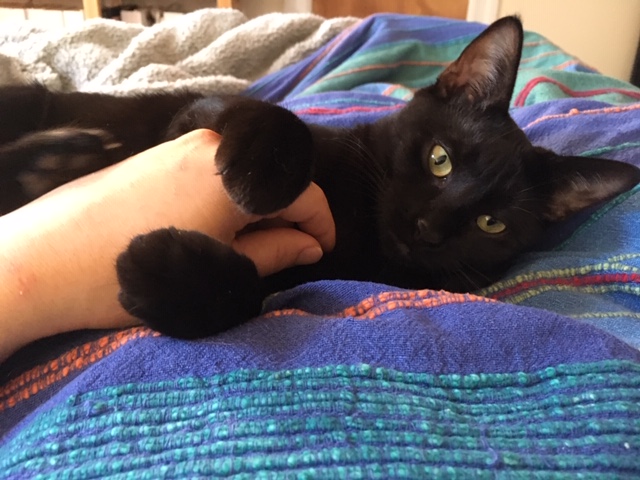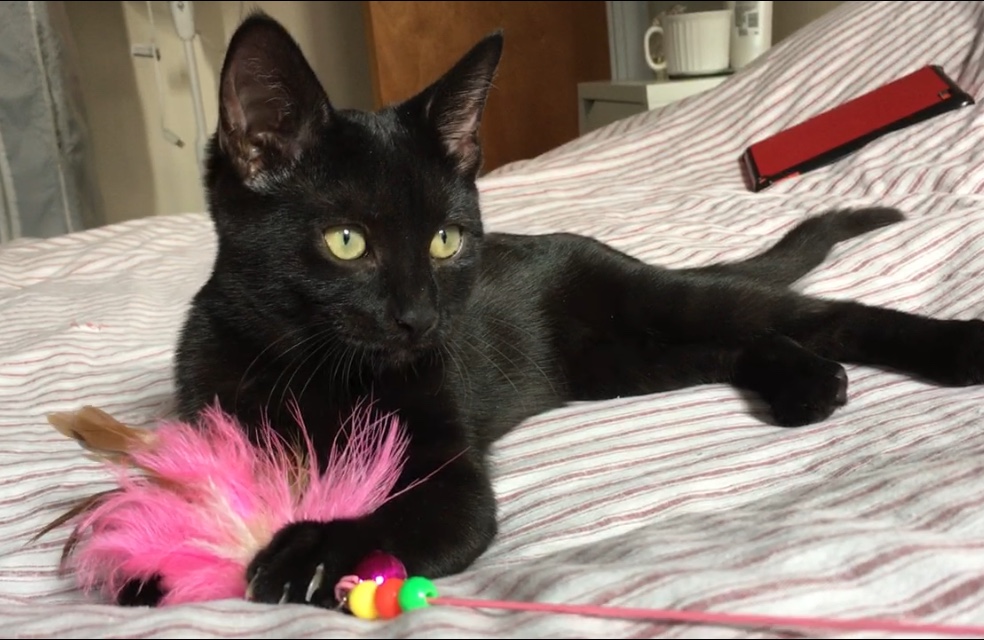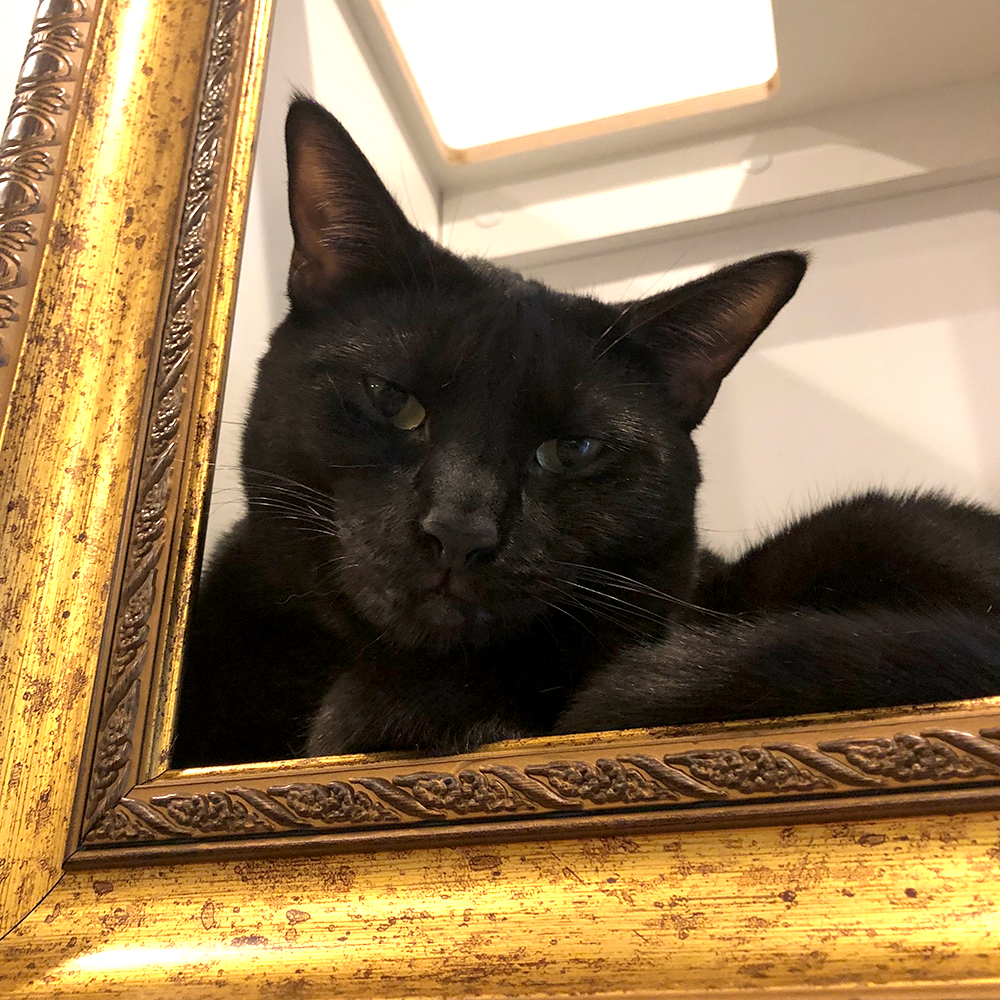 Sugar
Good Home | young | female
I'm looking for someone independent who also knows how to cuddle and play. Unlike those other cats, I'm not going to wake you up at 5 AM for food. But you might wake with me curled up near you so we can have a bit of morning time together.
Did I mention that my fur is 78.9% softer than velvet and I love head scratches? I also love hunting feather toys, ribbons, felt mice, rubber balls, ping pong balls…pretty much anything!
But, I know how to share – growing up with siblings, you become good at that kind of thing. I love to play and, if you have something for us to climb, we're set. I'll need some time to trust you, but don't worry, I'm a great judge of character. If you're nice and willing to take some time to know me, I know we'll be best pals!
Health
Apparently healthy. Spayed, vaccinated and microchipped and FIV/FeLV negative.
Disposition
Sweet, mellow, shy and playful. Great company for other cats.
We Need You!
Your donations help to support our work in so many ways. All of the cats under our care need veterinary care and most need to be spayed or neutered. They need food, a safe place to live while transitioning off the street and time for proper assessment so we can make the best placement for them.
Donations will help us to offer TNR training, maintain a trap bank and offer solutions for street cats in need. They help us fund special projects, such as transportation to other locations, public outreach and education campaigns to raise awareness about the importance of spay-neuter and the crucial need to keep intact cats indoors.
$5 feeds several cats for one day
$10 covers deworming meds
$25 pays for a FeLV/FIV test
$50 covers a basic vet visit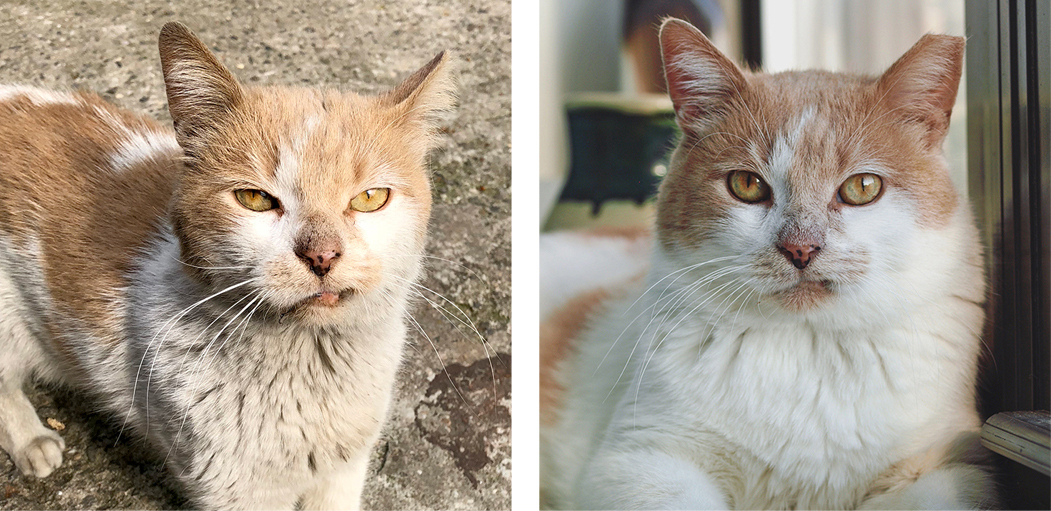 All donations make a
difference to our cats!