Dear friends, neighbors and animal lovers,
The cats and kittens you will meet in the GOOD HOME playroom were all lost, abandoned to or born on the street. Thanks to the hard work of caring individuals, all have been rehabilitated and are ready for their forever homes.
Each of our brave feline guests has a unique story that we hope you will read about  in the "Our Cats" section.
CAT CRIB INFO & HOURS
We ask for a $5 ($6 if paying by cc) donation per person per half hour to visit the cats. 
Please wait to be invited into the room by a volunteer
A maximum of 6 visitors are allowed in the room at one time
Upon entering, you'll be asked to remove your shoes, sign in and wash your hands
Please keep voices down
Visitors 17 and under must be accompanied by an adult
It is okay to play with the cats, but please do not pick them up!
SATURDAY & SUNDAY 12-5 PM
Please stay tuned for additional hours!
LOCATION
751 Franklin Ave
Brooklyn, NY 11238
We are located in back of Beastie Bestie Pet Provisions

We genuinely appreciate and thank you for your patience and understanding as we get started and look forward to welcoming you home!
We Need You!
Your donations help to support our work in so many ways. All of the cats under our care need veterinary care and most need to be spayed or neutered. They need food, a safe place to live while transitioning off the street and time for proper assessment so we can make the best placement for them.
Donations help us support local TNR projects, maintain a trap bank and offer solutions for street cats in need. They help us fund special projects, such as transportation to other locations, public outreach and education campaigns to raise awareness about the importance of spay-neuter and the crucial need to keep intact cats indoors.
$5 feeds several cats for one day
$10 covers deworming meds
$25 pays for a FeLV/FIV test
$50 covers a basic vet visit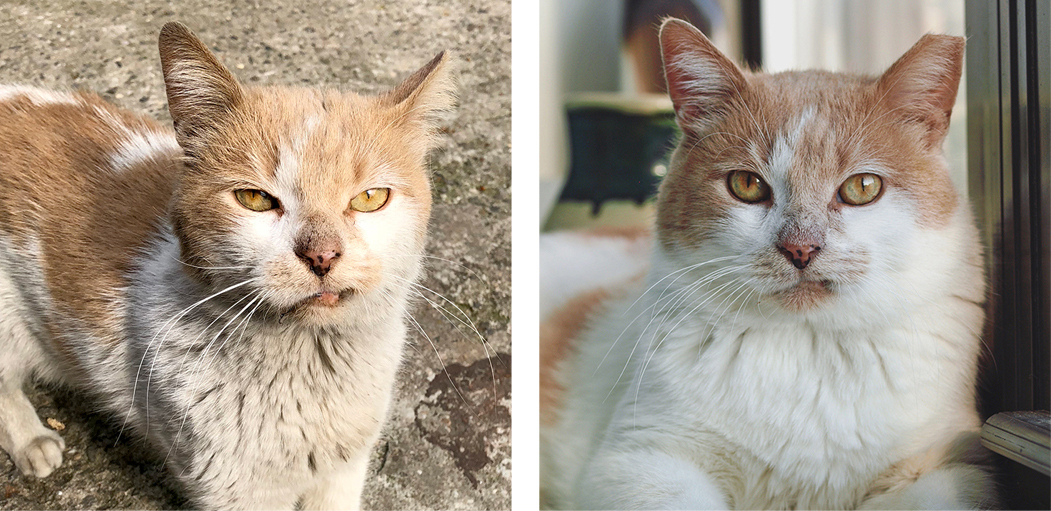 All donations make a
difference to our cats!